Retail listings suggest Microsoft could be planning to update the design for Xbox Series X's game boxes.
Best Buy is currently carrying listings for at least two upcoming Xbox games featuring a new box art; Halo Infinite and Flight Simulator.
It was also reportedly carrying one for Forza Horizon 5, as shown in the comparison image at the bottom of this article, which was originally posted on the Xbox News Twitter.
While the Forza Horizon 5 physical version seemingly cannot be found listed online, a digital version of the game does also include the updated design.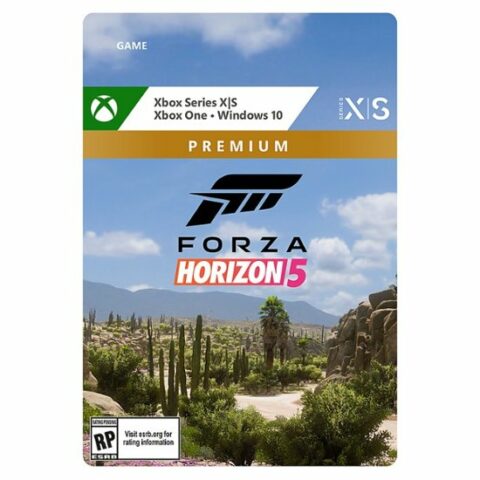 The updated design removes the word 'Xbox' from the existing box art template and moves the Xbox logo from the top centre of the box to the top left. The game's platforms are also listed on a white background rather than on a black one.
It's unclear if the updated design has…